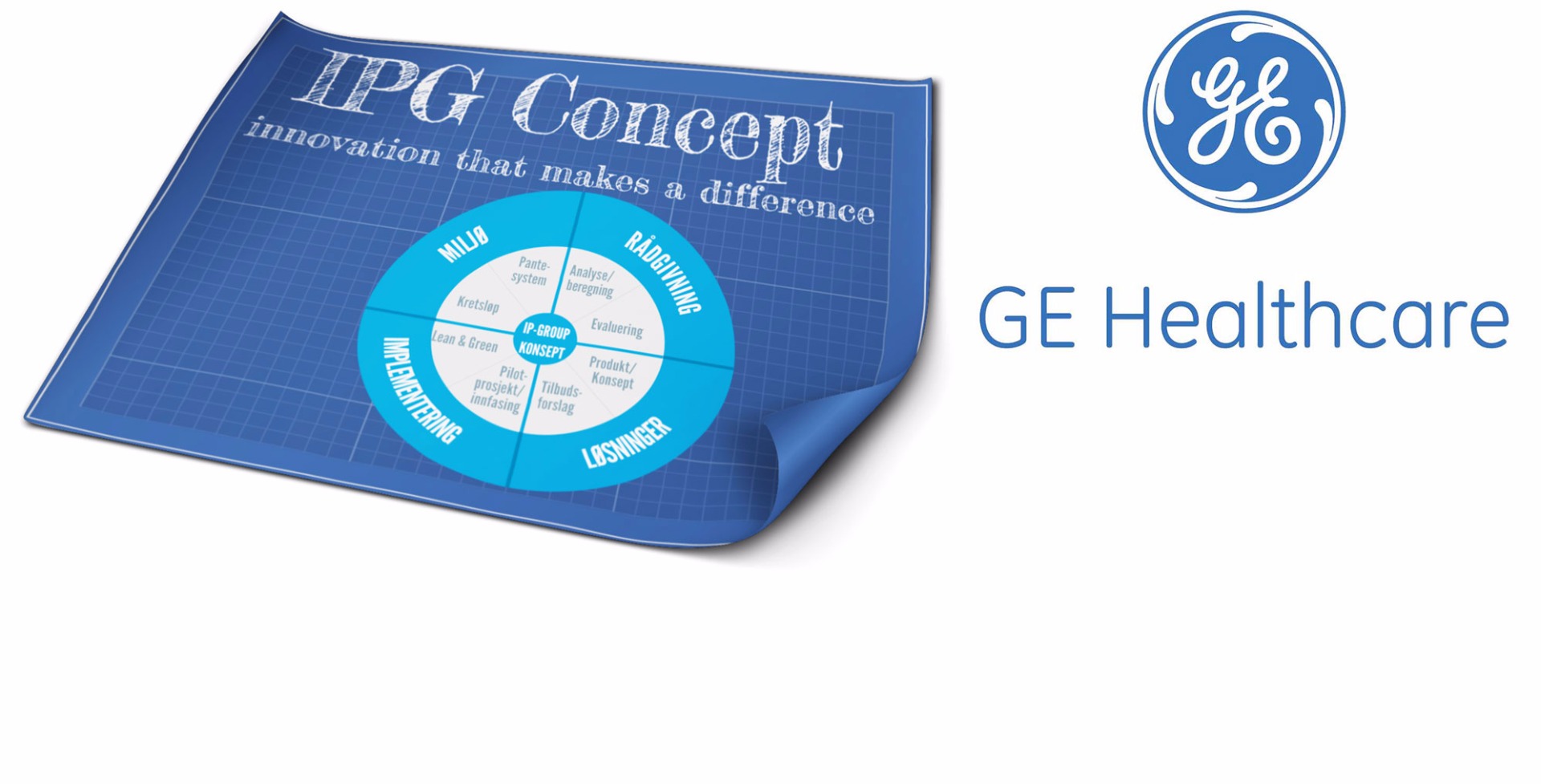 GE Healthcare Norway introduces IPG Environment Pack
Eivind Tetlimo, Lean Manager Production and Warehouse:
Our challenge was we used a pallet type with pallet collar of  about 75 cm height. Because of the products we produce, we  cannot stack higher than 40 cm. Because of that we transported internally "air". We had a need for a more flexible pallet solution, which was adapted to our needs. The choice fell on IP- Group AS. So far we are satisfied with the solution, only positive feedback throughout the supply chain. Simple, convenient and universal solutions, which allows us occasionally easily switch to using the pallets in other areas. We are dependent on having plastic pallets in parts of our float due to strict hygiene requirements.
GE Healthcare Norway
GE Healthcare broad expertise in medical imaging and information technologies, medical diagnostics, patient monitoring systems, drug discovery, biopharmaceutical manufacturing technologies, performance improvement and performance solutions services help the customers to deliver better care to more people around the world at a lower cost. In addition, we partner with healthcare leaders, striving to leverage the global policy change necessary to implement a successful shift to sustainable healthcare systems.
 
GE Healthcare "healthymagination" vision for the future invites the world to join our journey as we continuously develop innovations focused on reducing costs, increasing access and improving quality around the world.