Through our collaboration with many International Humanitarian Organizations, our Circular Economic Value Concept is noticed. Through our Innovation Hub and by using our own Design Program IPG Analyzer, we have designed an Environmental Pallet where the customer from Qatar has had the opportunity to choose their own specifications and properties of the Multiline Pallet. A unique opportunity that puts our Innovation Hub high on our customers' agenda.

Geir Vidar Persen, Salesdirector IP-Group
If You Win, We Win and The Environment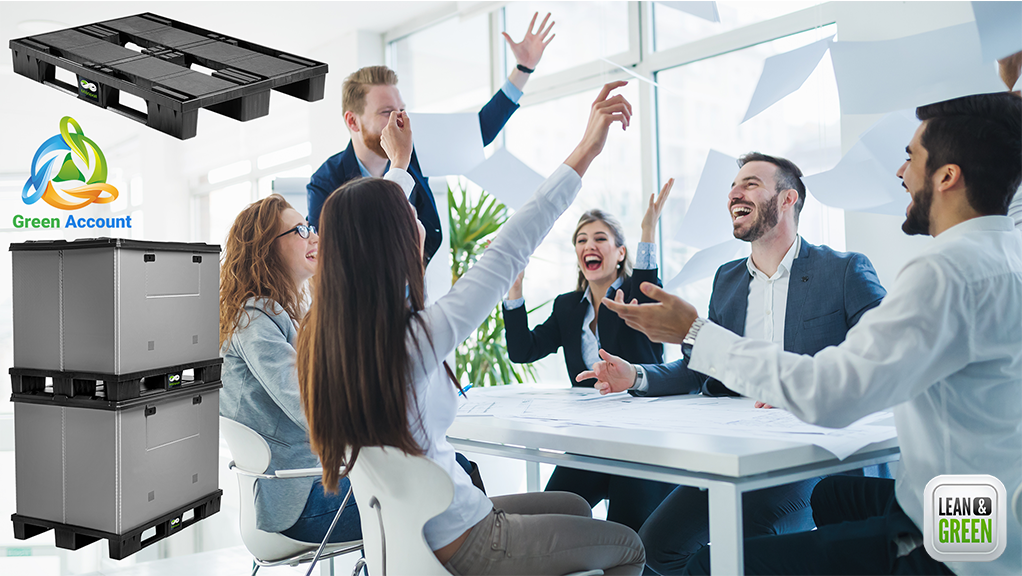 Lean & Green
At IP-Group we are passionate about smart logistics solutions and products. Our goal is to live up to the global goals and to turn our customers into winners at the same time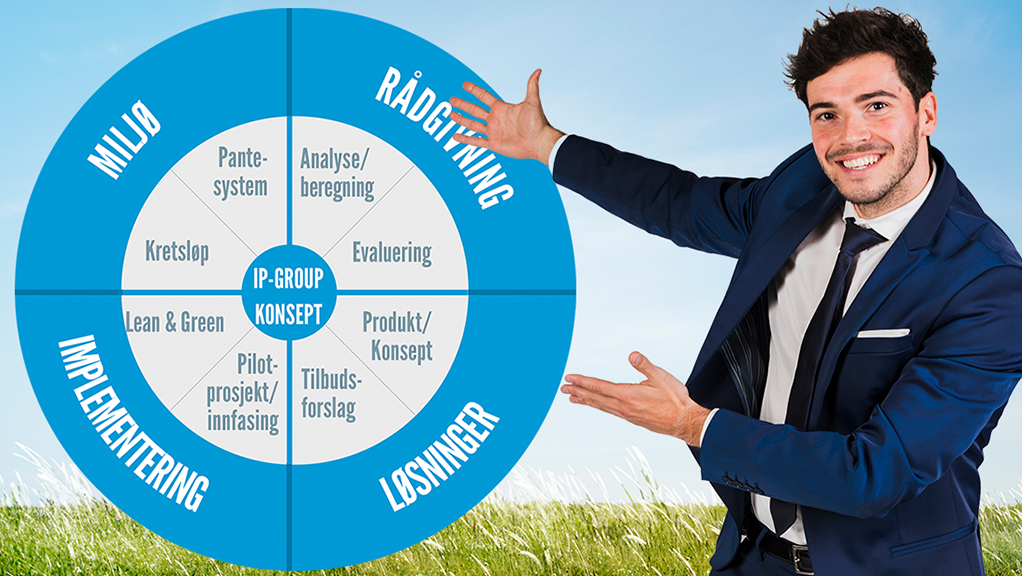 IP-Group Concept
A strategic Solution-Oriented Value Concept to complete the development potential in your company.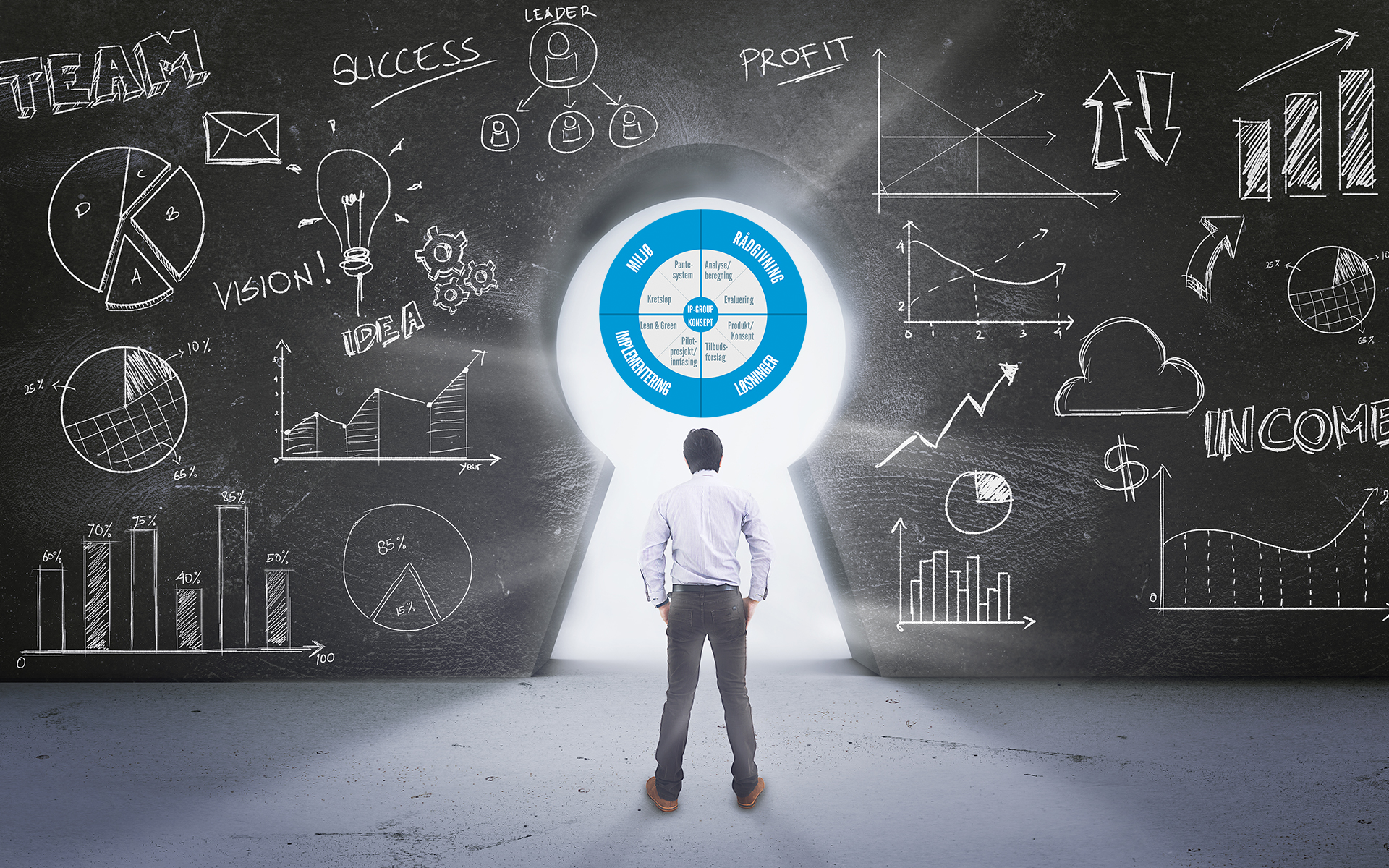 Green Innovation and Competitiveness create added value for our customers
The efficiency gains achieved through the IPG Concept are made visible through the concept's four main focus areas: Consulting, Solution, Implementation, and Environment. For your business, the profit can increase significantly through more efficient utilization of smart logistics solutions, analyzes, and evaluations. 
Feedback on Logistics Blog
Du er velkommen til å dele dine tanker med oss i IP-Group