Monday, October 19, 2020
IPG Webshop- A Profitable One Click Away!
Profitable industry and packaging solutions, One Click Away!
IPG Webshop lets you order when you want, where you want. You can easily browse through the various solutions, as well as choose the purchase or rental quantity. The webshop is founded on informative descriptions, clear pictures, and explanatory videos. Our goal is that customers in the webshop learn more about how IP-Group's solutions may help them!
Launching November 2020
IP-Group's webshop will launch in November 2020. Almost 20 years after our foundation, we are digitalizing yet another process. We are taking this exciting step to ensure that customers gain easier and more convenient access to their needed solutions. We are looking forward to launching our webshop and giving you a better channel for profitable branch and packaging solutions!
IPG Webshop- Branch Concepts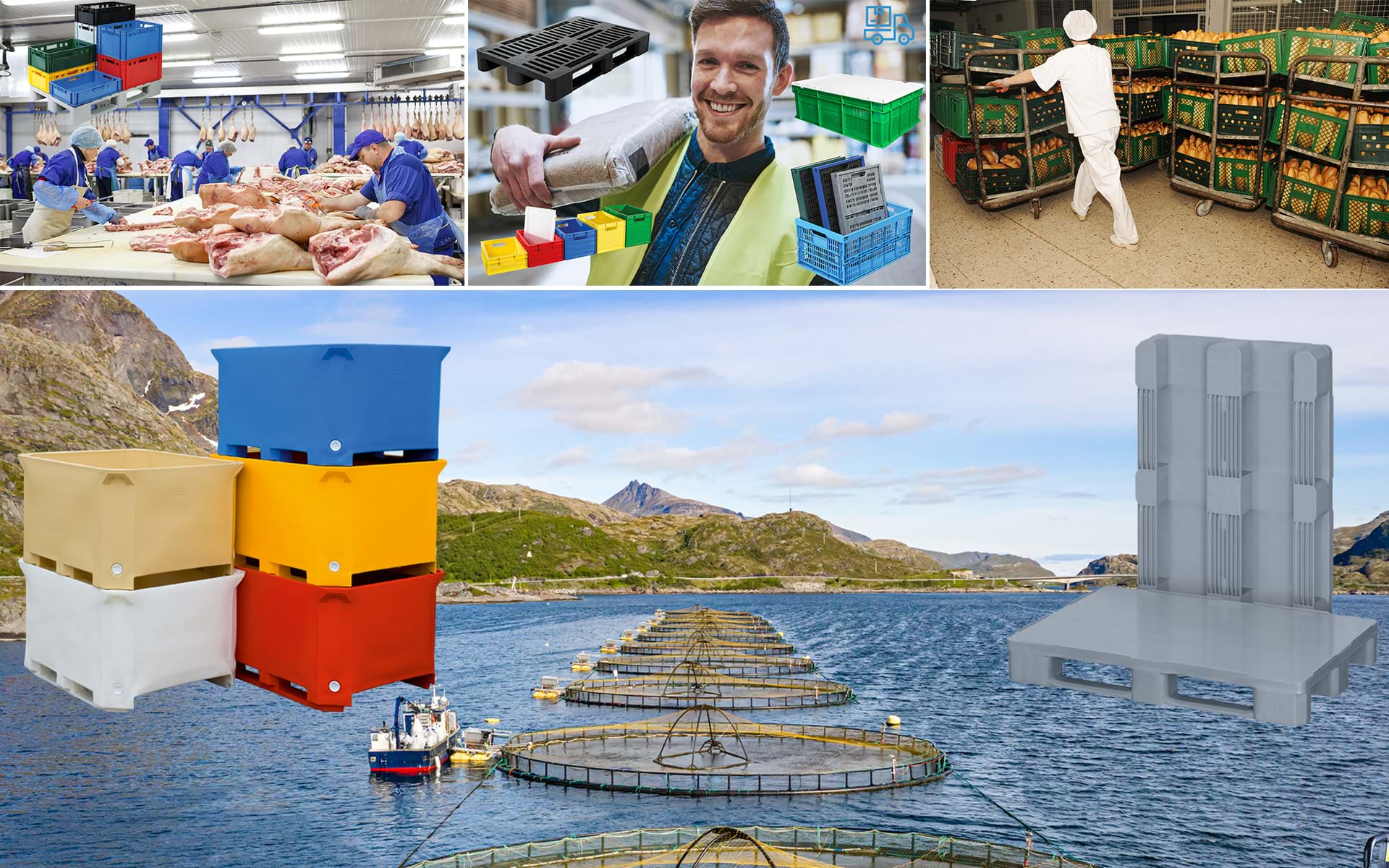 IPG Fishing Concept- One Click Away