MORE MINIMALISM TO THE TRANSPORT AND WAREHOUSING SECTOR!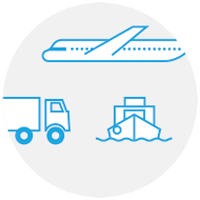 For almost 20 years, IP Group has been helping you to reduce your transport costs through smart and environmental packaging products. We strive as far as possible to develop and manufacture products from 100 per cent recyclable plastic. Our most popular product is the award-winning and patent-pending Environmental Pallet.

We offer both standard and fully customized solutions. A form of minimalism runs through our operations like a silver thread. We work hard to find solutions that save on costs, the environment and space.
You can hire or buy our products.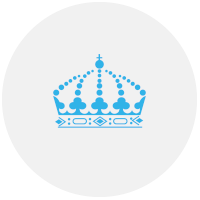 IP Group's plastic pallets are made in Sweden from 100 per cent recyclable plastic. We manufacture and develop both standard and customised packaging based on your specific requirements. Our development, manufacturing and sales processes comply with ISO 9001:2015 and ISO 14001:2015.

We also have a mill in which we crush discarded pallets for recycling.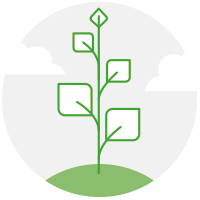 IP Group's patent-pending Environmental Pallet won the 2013 WorldStar prize for the world's best transport solution. The prize is awarded by the World Packaging Organisation (WPO).
WorldStar is the world's most prestigious packaging competition. The fifty four international WorldStar winners meet in Sydney, Australia, to receive their awards.
In 2013 our environmental pallet also received the ScanStar award for the best Nordic transport solution.
Tobias Josefson, CEO of IP Group:
"The secret lies in the Environmental Pallet contributing to improved economy, better environment and better workplace health and safety all at the same time. We're talking about 40 per cent fewer return transports, 40 per cent better stackability, 40 per cent reduced weight, 40 per cent reduction in carbon emissions and 100 per cent recycling and reuse."
ENVIRONMENTAL AND QUALITY POLICY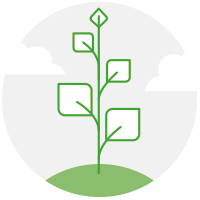 IP Group AB sales concept includes development, sales and rental of smart and cost effectiv systems for packaging in plastic and aluminium for companies in Sweden as well as the rest of Europe.
We produce pallets and other products of 100% reusable plastic and aluminium.
Project management of logistic solutions
Our guiding principles when developing new products are caring about the environmental issues as well as the work-environmental issues for our customers.
We're working with continuous improvements in all our processes and are in that way able to meet our customer's and other stakeholders' high demands on our products. We shall of course follow the laws regarding the environment and also other demands for our company.
Our commitment regarding quality and environment
We shall deliver perfect products to our customers in the time they wish.
We shall protect the environment by having routines for reducing our impact regarding transportation, energy, waste and chemicals and other processes we can influence.
By using our return system for pallets our customer reduces their CO2-emissions.
We are certified against ISO 9001 and ISO 14001.
Halmstad August 2022
Tobias Josefson
CEO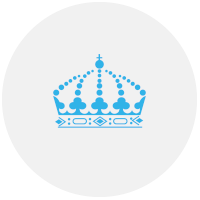 WHEN YOU WIN, WE WIN. IT IS REALLY THAT SIMPLE.
We considered just about EVERYTHING when developing our WorldStar winning Environmental Pallet. And we wanted everybody to feel like winners. You, us and our environment.
So, not only are the three pallet sizes based on EUR size 1200x800 mm compatible with each other like toy bricks, there are also great savings to be made. On several levels We are talking about 40 per cent fewer return transports, 40 per cent better stackability, 40 per cent reduced weight, 40 per cent reduction in carbon emissions and 100 per cent recycling and reutilisation.

Find out more about our award-winning Environmental Pallet here.