The future digital packaging management tool
myPallet offers innovative and digitized tools for managing and controlling transport packaging. The digital data exchange is done by using our applications, and managed by the individual customer, using the myPallet Dashboard, which is the customer's unique access to the system. The system is developed for all stages of the supply chain:
*From sender to recipient
*From the truck owner to the freight forwarder
*From warehouseman to the truck driver 
my Pallet App is part of our "Sustainable Development" Concept and our focus on Circular Economy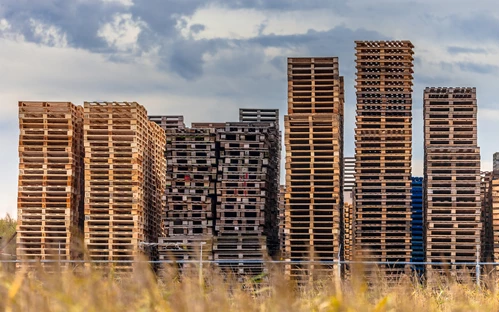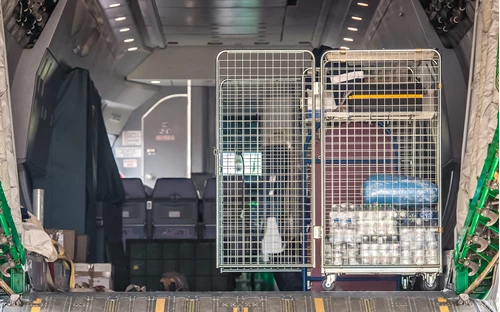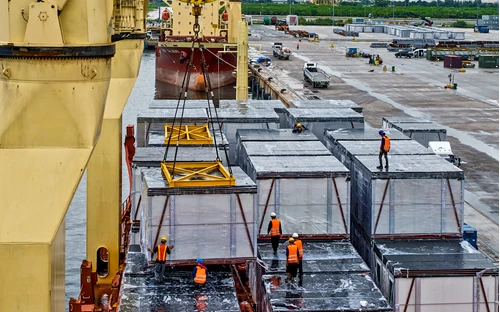 Alle types of pallet containers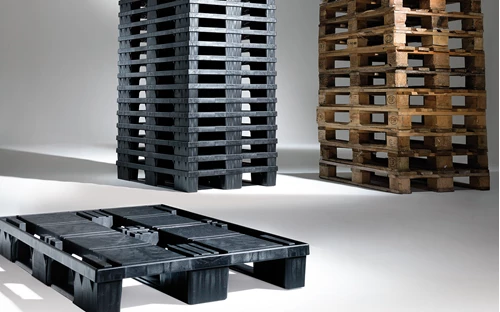 The Environmental Pallet and Wooden Pallet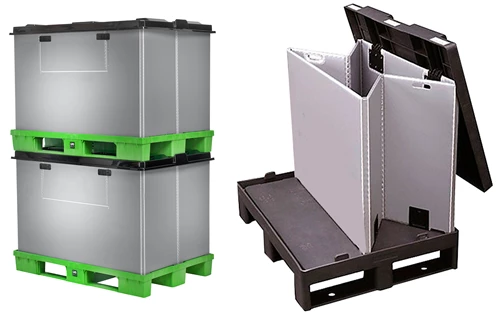 Ecopack and half pallet containers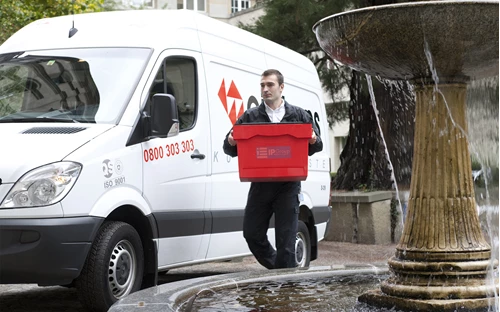 Alle types of transport boxes
Our Vision is to minimize the transport chain costs associated with packaging management
Our Mission is to increase the recycling of the same packaging type
Our Objectives are to conserve natural resources 
myPallet offers market-leading and contemporary software for simplifying the administrative tasks in the management and control of transport packaging. Confidence and transparency are the keywords in our endeavors in a trustworthy partnership with our customers.
Relationships create results. That is why we value our customers as long-term partners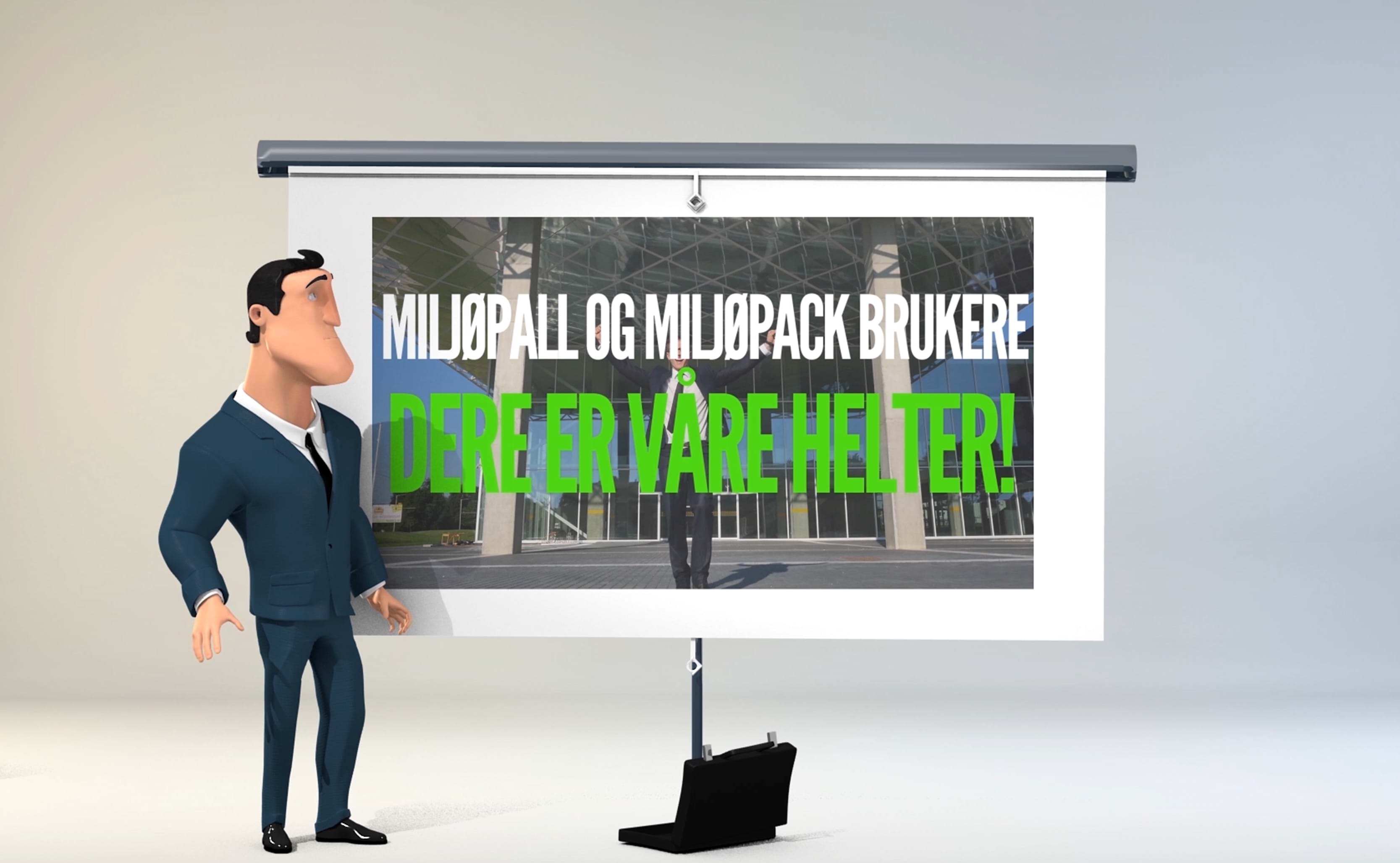 Our focus on simplicity
Through our creative mindset, we strive to understand our customer's needs and through close collaboration, achieve our customer's goals and thereby ensure the best possible result. We elucidate and will document administrative savings in connection with the use of our software and/or ensure improved self-control with the company's packaging flow and thus eliminate the loss of transport packaging.
We create savings
With our long logistics experience and our concept that always focuses on sustainable solutions and is part of our Circular Economy, we put our pride and honor in promoting quality solutions adapted to today's demands from our customers for a digitized product at competitive prices. Therefore, our customers are always our partners.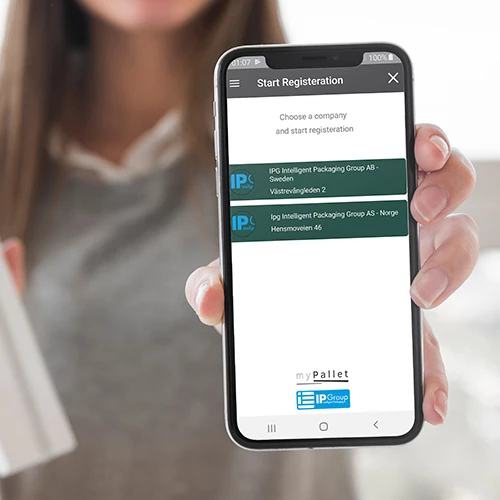 Design
User-friendly design, simply interface & quick setup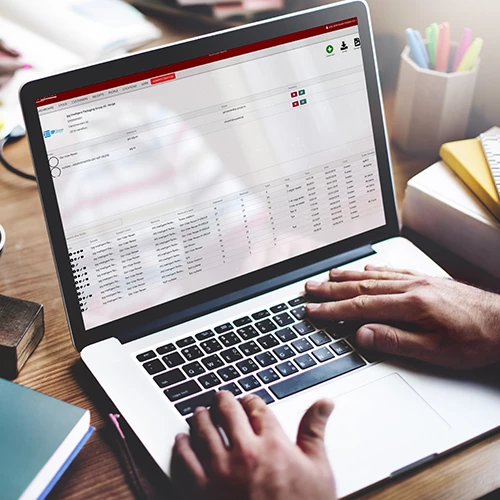 The System
Live transmission of all Transactions to myPallet dashboard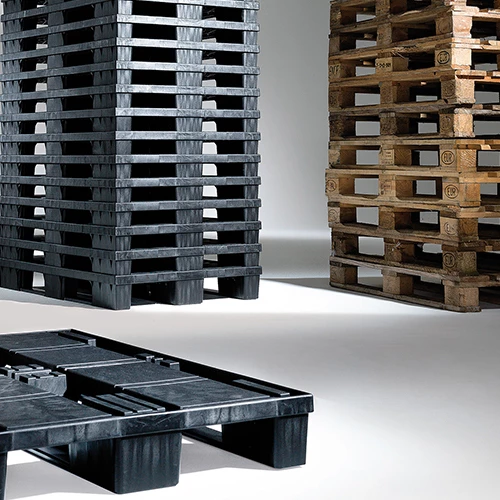 Palletbank
Offer your customers a pallet account, domestic and international solution, for smooth reconciliation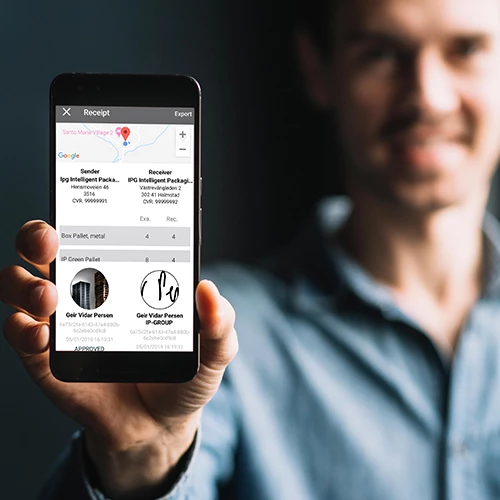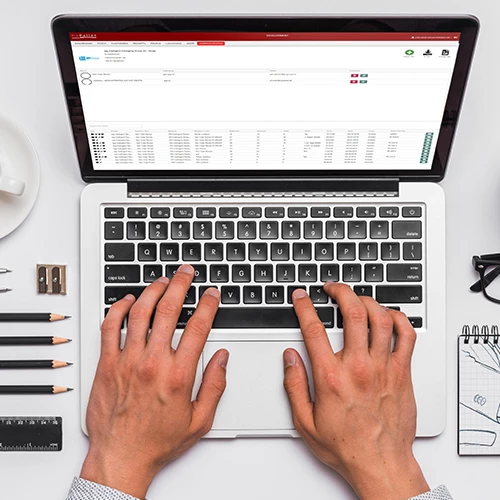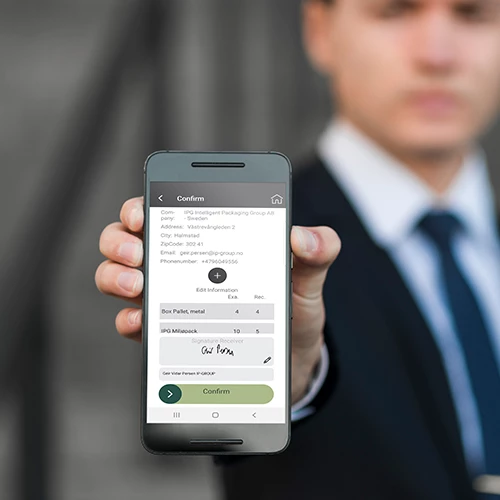 Managing pallet payables
With myPallet you can offer your customers a unique pallet account which today involves a heavy administrative process, however, with the myPallet app, this process becomes much easier. You furthermore control which of your customers that are to be offered a pallet account. This can be tailored and offered as a domestic and international solution.
It is all managed via your Backend (Dashboard) and can be tailored to each of your customers, as you see fit. This minimizes your shipping costs and possibly eliminated any change fee. 
myPallet, through collaborators, can help pick up and sell the packaging solution in any given country. The only requirement is that your customers download the myPallet app.
IP-Group AS
Geir Vidar Persen
Sales Director 
Cell phone: +47 960 49 556
Please fill in the form below and I will provide you with a complete calculation over cost savings.
Are you joining the winning team?
Relationships create results. This is something we always firmly believe in at IP-Group. As part of that philosophy, we regard and value all our customers as partners. A close dialogue paves the way to joint success. Or as we usually say: If you win, we win. Click here if you want to read more about our Environmental Pallet and Eco Pack concept

As our company name suggests, we supply intelligent packaging. Our products shall also optimize our customers' transports, reduce carbon emissions through the design together with our return system. Sustainability plus concern about the environment and our customers' health and safety, set the standard when we develop new products. We are certified in compliance with ISO 9001:2008 and ISO 14001:2004. Click PDF to download the Environmental Pallet Conceptmanual

By submitting your contact information you can test 3 Environmental Pallet and Ecopack for free for one month. That's why I value you as a partner
Are you joining the winning team?
Please fill in and submit your contact details and it will be my pleasure to contact you