Expansion and Value Creation
IPG Concept- Focus on value creation
Changing pallet systems is no small task. We are well aware of that. Which is why we have created the IP Group Concept. A turnkey solution that is implemented in your company's mode of operation and where we will train you in how to achieve greater efficiency, increased profitability and reduced costs. 
Through expansion and focus on sustainability and circular economy, this will create value that is beneficial to your business, your customers and the environment. The efficiency gains achieved through the IPG Concept are made visible through the concept's four main focus areas: Consulting, Solution, Implementation, and Environment. For your business, the profit can increase significantly through more efficient utilization of smart logistics solutions, analyzes, and evaluations. 
A Winning Innovation Concept
From Consulting to Implementation
The first step is consultancy. We conduct an analysis and provide you with an assessment of your needs. Step two: Which is the most intelligent product concept for your company? Because we offer a turnkey solution of pallets and eco-pack we will find a solution that works. The solution is presented together with a quote. Step three: Once our quote is accepted, implementation is phased in along with our Lean & Green program.
Good to know. Choose our Environmental Pallet and you choose a pallet that will make a difference. The Environmental Pallet is made from 100 per cent recyclable plastic, every bit of which is recycled when it reaches the end of its useful life, thus creating a green closed-loop system. 
Many advantages
The Environmental Pallet did not come about by chance. It has taken a lot of hard work to design a pallet that actually makes a difference, not just for you who handle it, but also commercially and not least environmentally. A new EUR wooden pallet costs around SEK 100- 120. One of our corresponding Environmental Pallets costs more. Does it really pay? The answer is YES! That is the idea behind our concept. A win-win all around. You, us and our environment.
So, not only are the three pallet sizes based on EUR size 1200x800 mm compatible with each other like toy bricks, there are also great savings to be made. On several levels. In short, we are talking about 40 % fewer return shipments, at least 40 % reduced storage space, 40 % weight, 40 % reduction in carbon emissions and 100 % recycling and reuse. No wonder we say that IP-Group goes hand in hand with Mother Nature. 
A closed loop with a deposit refund
The Environmental Pallet is made from recycled plastic. It is 100 % recyclable with an expected life cycle of 6-10 years. The material can be recycled many times (into new eco pallets) until the quality no longer meets our high demands. The pallets are then ground down and reused in less quality demanding products. The pallets could also end their days by controlled incineration. We pay a deposit refund for discarded or used Environmental Pallets and we grind down discarded pallets for recycling. We call it  Circular economy – when nature itself gets to decide.  
We pay a deposit refund for discarded or used Environmental according to various agreements with our customers. This is to ensure that the Environmental Pallet return back to us and can enter it into a circular financial flow. We granulate ourselves and control much of the development to create Sustainable Development with our customers. 
Space costs money. This is why we are tight with our space
The neat design of the Environmental Pallet enables you to stack 24 pallets per stack compared to 16 with the wooden pallet. Because you can load many more pallets, it reduces the number of lorries, the amount of storage space, the number of transports and your carbon emissions. By 40 %! 
Stacked pallets are straight, stable and easy to handle. A truck's forks glide in smoothly (65mm space) to lift out the required number of pallets from a stack. Manual lifting is avoided and it creates a safer and healthier workplace.
Environment and Circulation Green Account
IPG Concept Environment and Circulation we present a simple way and prepare a climate and environmental account. It will be a good way to make the company's environmental work visible through smart logistical product concepts. Many of these data already exist internally within the company, but we will also be able to measure the effect with the transition to sustainable solutions and transport optimization. The aim is to create an overview of this, which in turn can make one's organization and the outside world aware of their impact on the environment and climate. Today there is a great deal of focus on CO2 emissions, and in the marketing and presentation of its green profile, it is natural to refer to own CO2 emissions. It is also useful to see how energy consumption, waste, transport and other impacts on their total climate impact, and this is necessary to have an overview of to know how to reduce their footprint. 
From start to finish
IP-Group works continuously to create new products and services by employing innovation, development, and curiosity. Environmental concerns feature prominently in everything we do, and go hand in hand with the ambition to increase both our own competitiveness and that of our customers. 
Exploring innovative science and developing original ideas is something that comes naturally to us. We make a point of combining smart, cost-effective solutions with The Global Goals. So it was not entirely without pride that we were awarded a Long Term Agreement with the world's biggest Humanitarian Organisation for Flexible Floor System. 
From start to launch
Problem: Poorly-supported substrates pose a significant problem for transport and access roads for humanitarian organizations. Techniques such as reinforced concrete and other substrates are very expensive. From an environmental point of view, such solutions are far more harmful to the environment than a porous surface. Solution: The IPG Road & Soil Stabilization Concept provides a direct, cost-effective solution. The high-strength cell walls maintain the shape and integrity of the structure, allowing heavy axle loads without fear of sideways movement of the filler material. No wonder we are proud to be able to use the solution through IPG Concept. 
Profitability in Green Innovation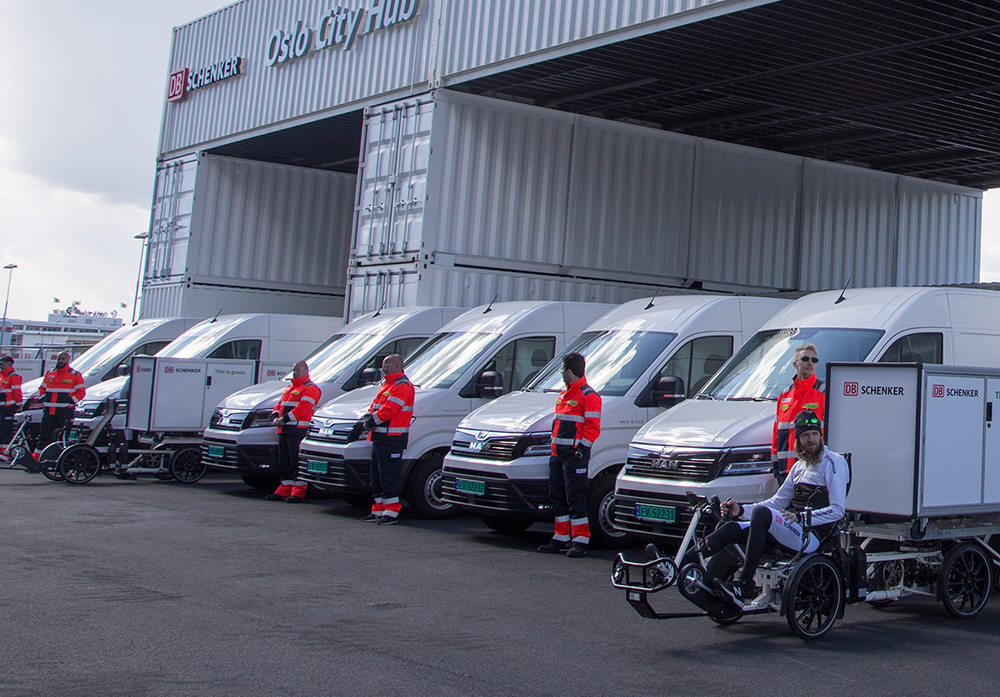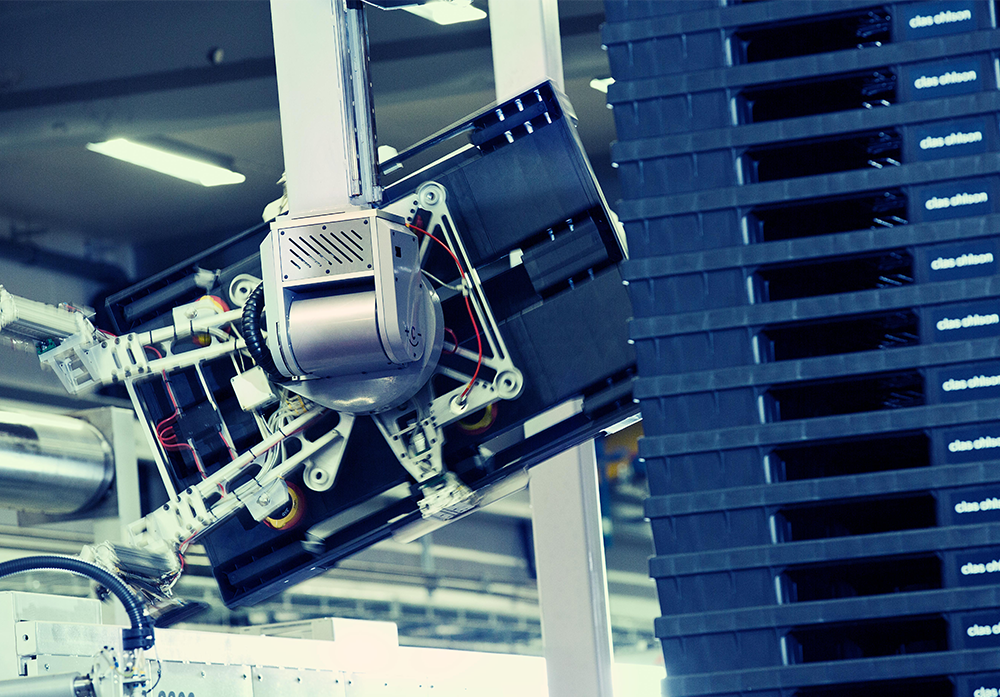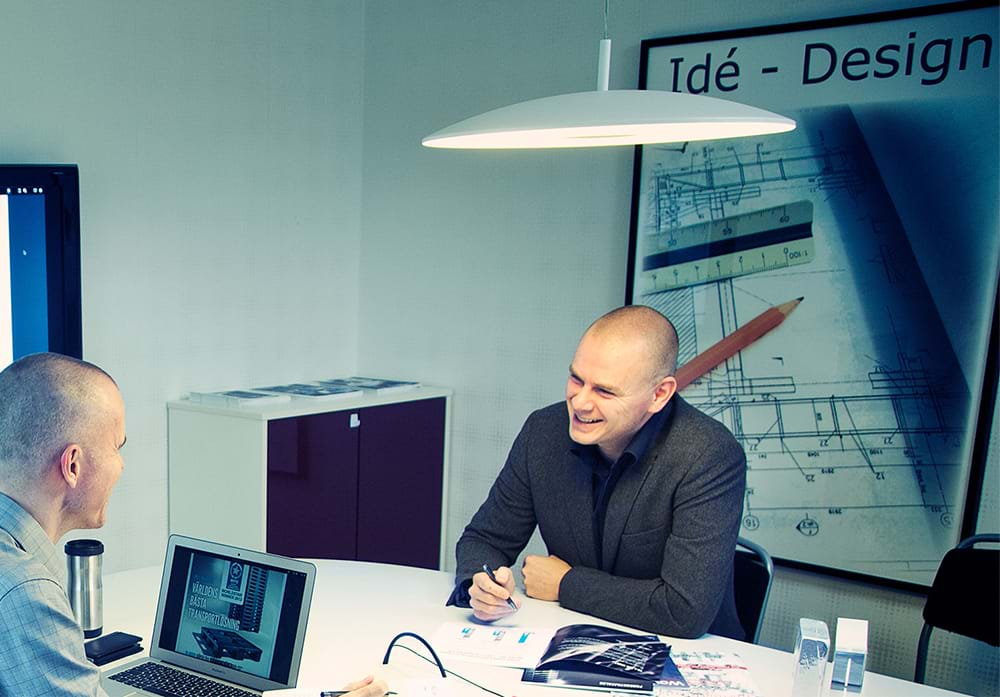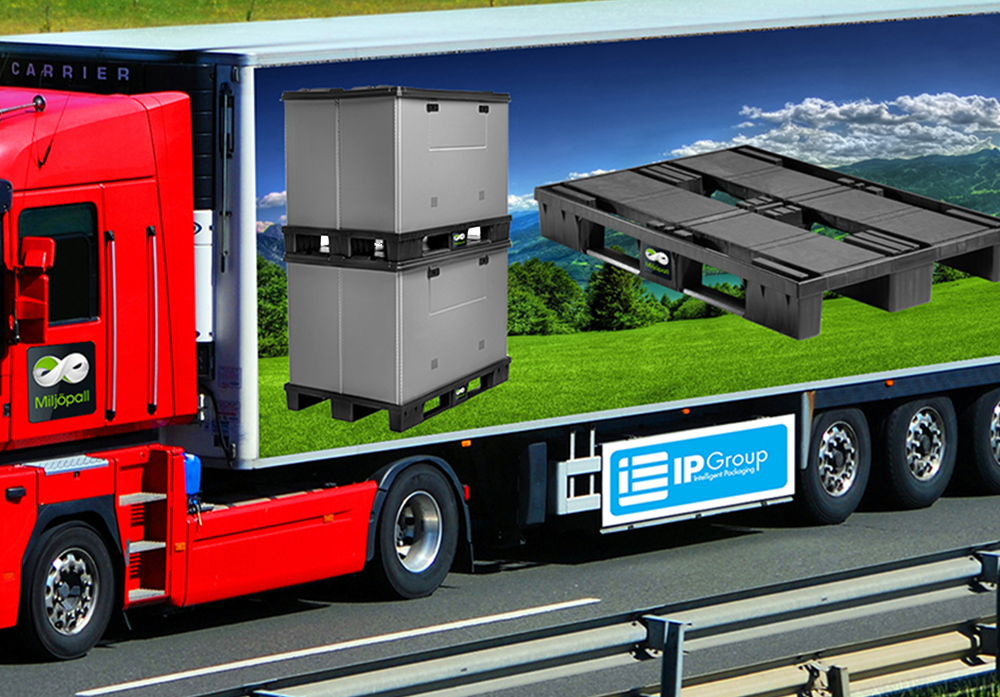 IP-Group AS
Geir Vidar Persen
Sales Director
Cellphone: +47 960 49 556