IP-Group Innovation Center
Discover new opportunities by talking to us at IP-Group. We know packaging systems like the back of our hand and are constantly working to develop new ideas and new technologies. Exploring innovative science and developing original ideas is something that comes naturally to us. We make a point of combining smart, cost-effective solutions with global goals. So it was not entirely without pride that we accepted the "Worldstar winner" distinction when the Green Pallet was voted the world's best transport solution in 2013. And we are just as proud of our collaboration with Svenska Retursystem, which recently launched a new half pallet. The half pallet is manufactured from the company's end-of-life and discarded pallets, which makes a big difference in terms of the climate footprint they make, while at the same time enhancing the environmental profile of the entire industry. Read the article about the half pallet here.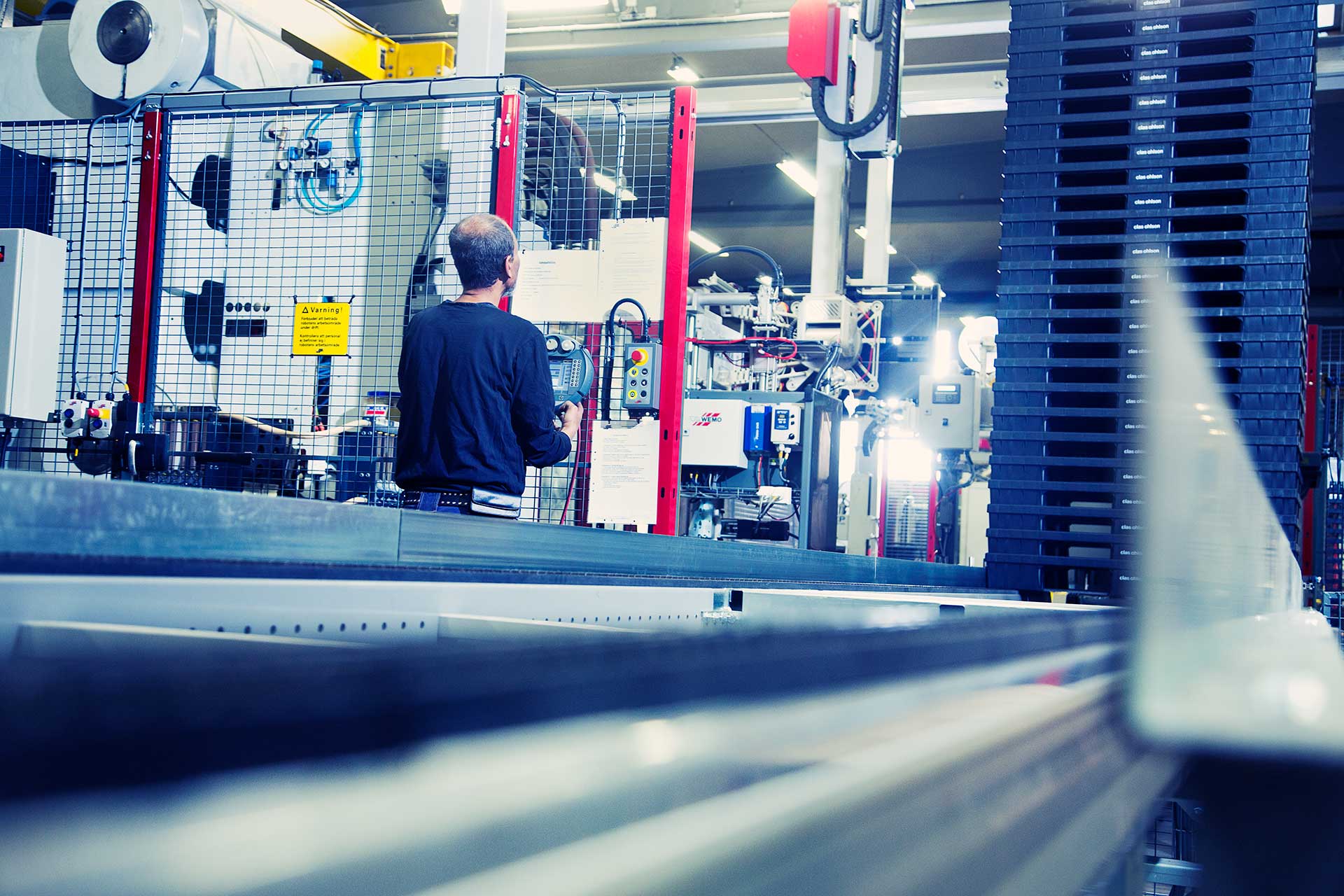 Advice on logistics systems
We make a great fit as an adviser when it comes to efficient logistics and transport solutions. As mentioned in the examples above, we are passionate about innovative solutions that are simultaneously linked to the circular economy. For example, did you know that up until today, 10/2/2023, all of IP-Group's Green Pallet users have contributed to a total reduction in CO² emissions of some 2 144 684 kg? And the emissions are reduced further with every Green Pallet that is put into use…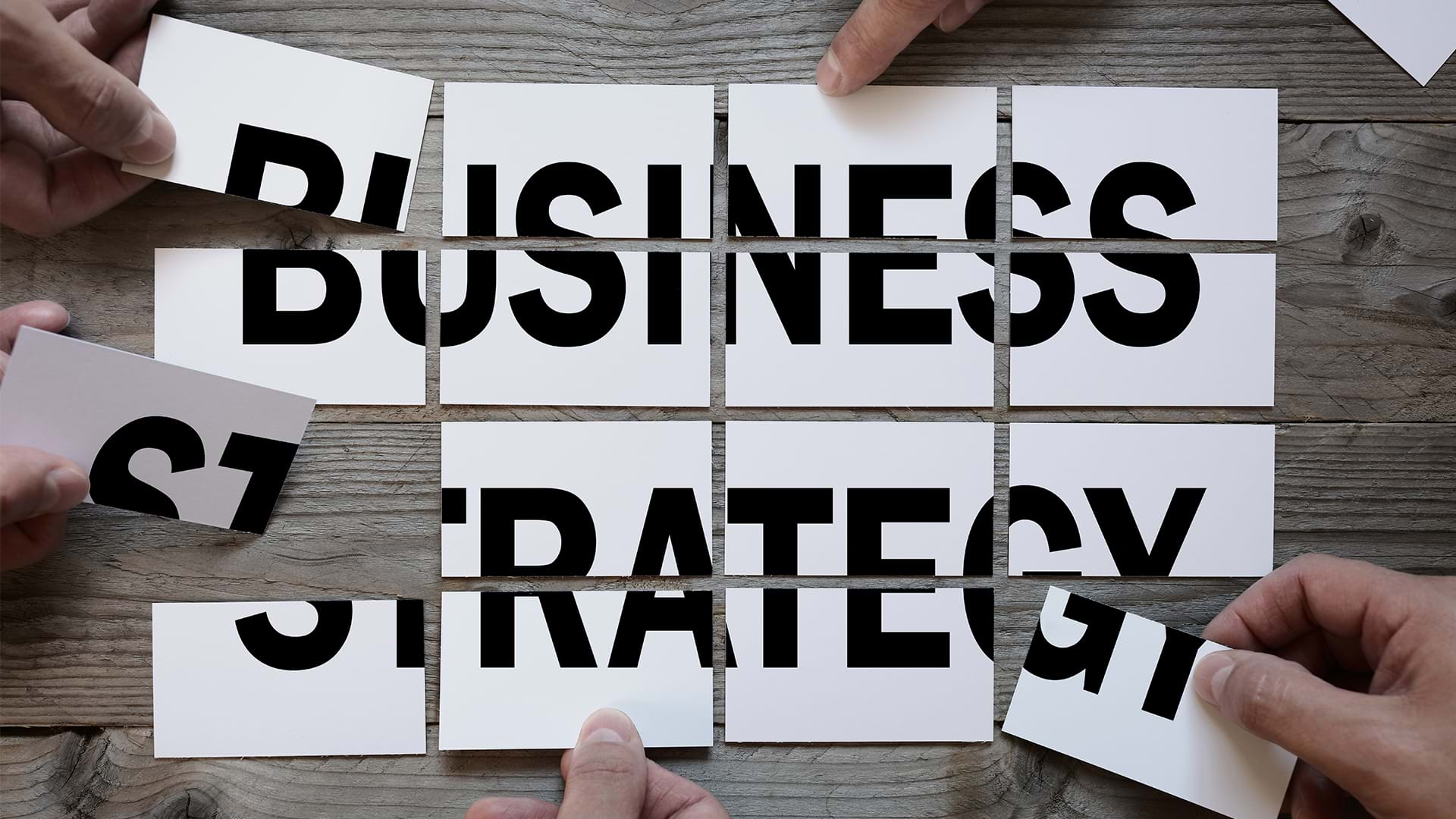 What can IP-Group offer in concrete terms?
In addition to acting as advisers, a sounding board, and innovators – what do we have to offer? We granulate scrapped plastic pallets, design tools, handle and deliver plastic materials in different colors, and develop custom solutions and pallets for our customers.
Perhaps you have found a product of ours that seems interesting but does not really fit into the system that your company uses? Maybe you're not seeing a product you would like? Talk to us! Encountering new perspectives helps us discover new angles. Maybe your inquiry will result in a new product that meets with success and acclaim.