Our Services Video Gallery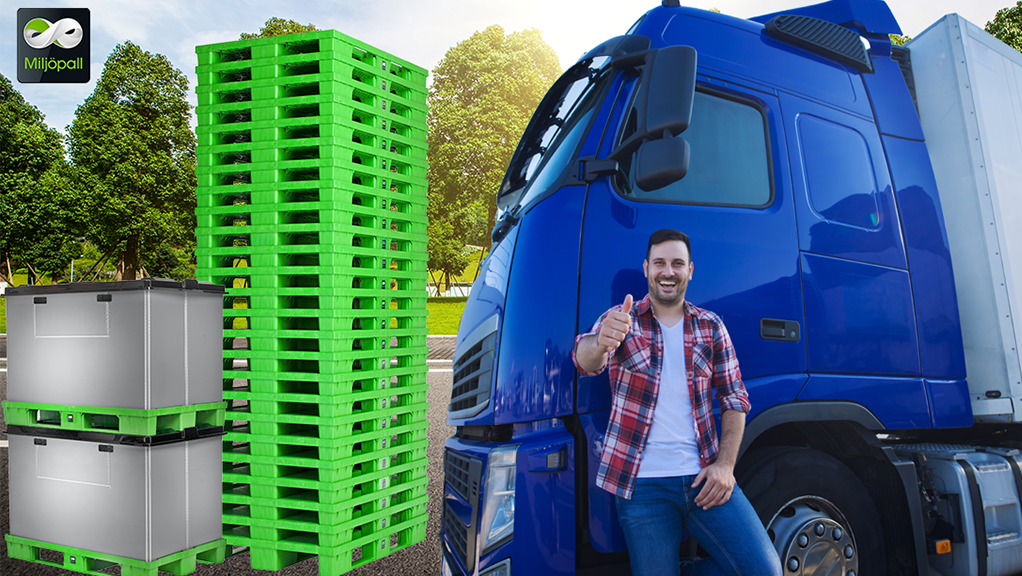 The Green Pallet Pool for cost conscious
We present the IP-Group concept and Green Pallet Pool. This includes how it works, its benefits, and what advantages you will receive to be included in the distribution system. We provide the details around the savings you'll make and how it will contribute to less environmental impact.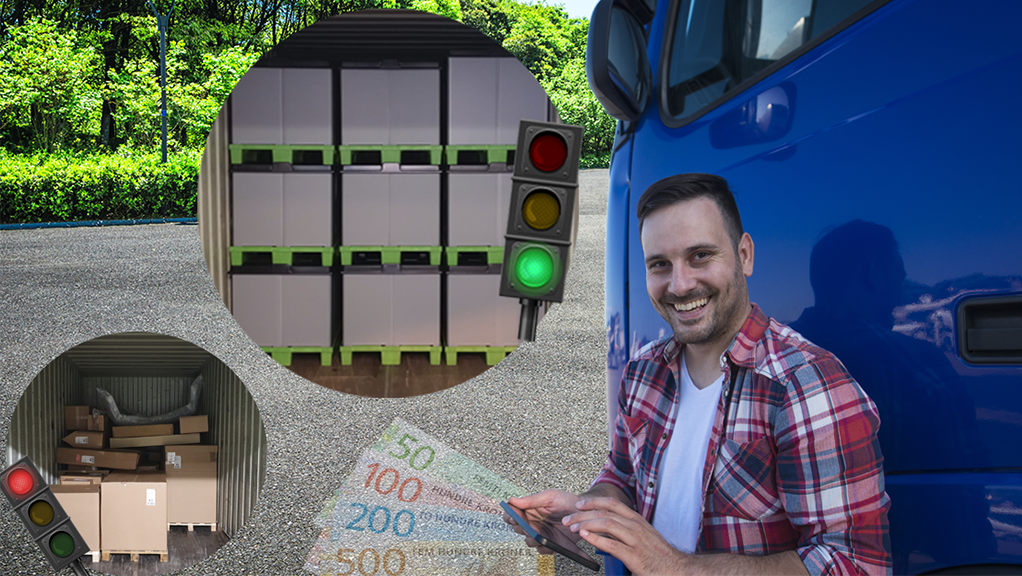 IPG Return Packaging
IPG Return Packaging Concept is an economy inspired by the cycles of nature. In short, the idea is to eliminate waste and create raw materials instead. At IP-Group, we are nature lovers, so you can be sure that everything we develop, market and sell can be linked to the circular economy in one way or another.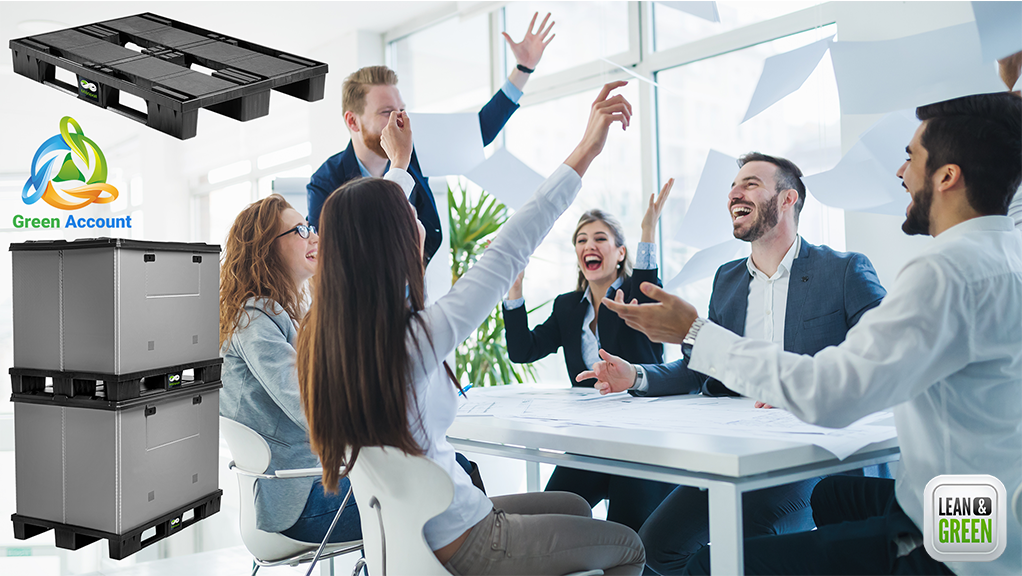 Lean & Green
Environmental improvement is good business. This will not only lead to possible savings of up to 40 percent, but you will also enjoy some goodwill among employees and partners. IP Group strives to improve companies' strategic environmental and resource efficiency.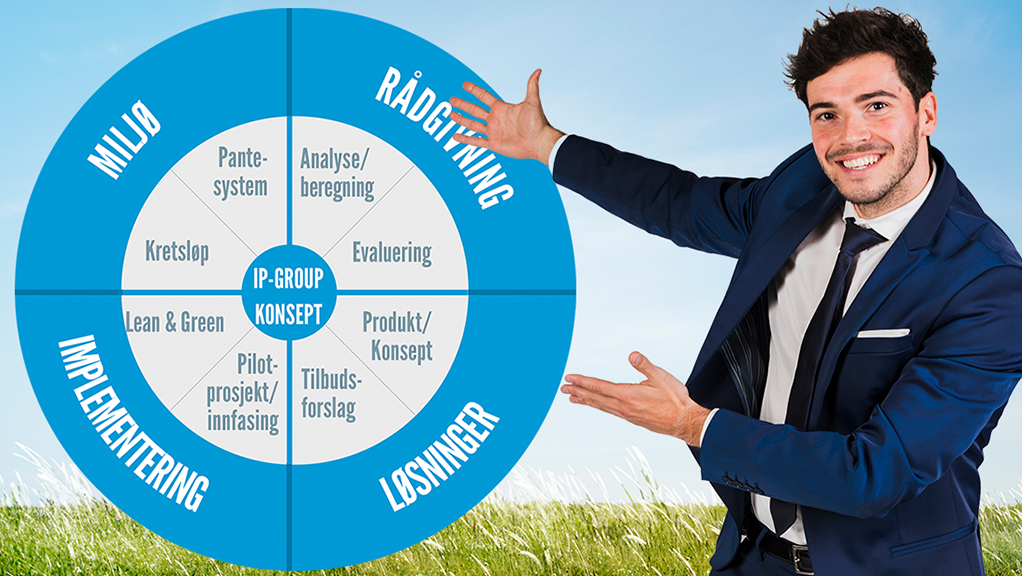 IP-Group Concept
A turnkey solution that is implemented in your company's mode of operation and where we will train you in how to achieve greater efficiency, increased profitability, and reduced costs. Through expansion and focus on sustainability and circular economy, this will create value that is beneficial to your business, your customers, and the environment.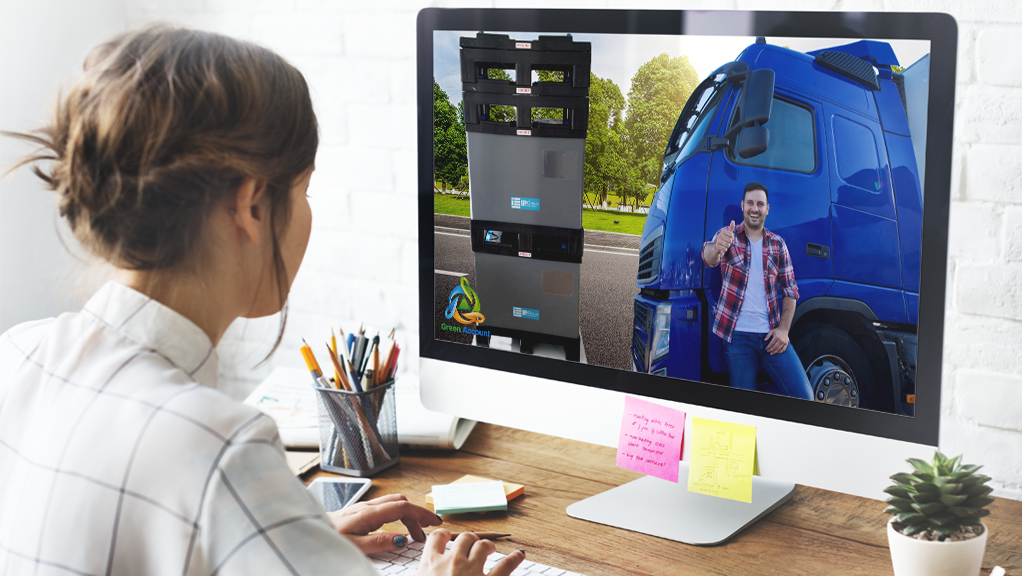 Rent Environmental Pallet and Ecopack
Would you like to avoid binding up capital and putting a strain on the company's cash flow? Then pallet rental could be the answer. Start saving now! Renting has several advantages. You often avoid a drawn-out approval process for the investment and you do not need to bind capital and put a strain on the company's cash flow.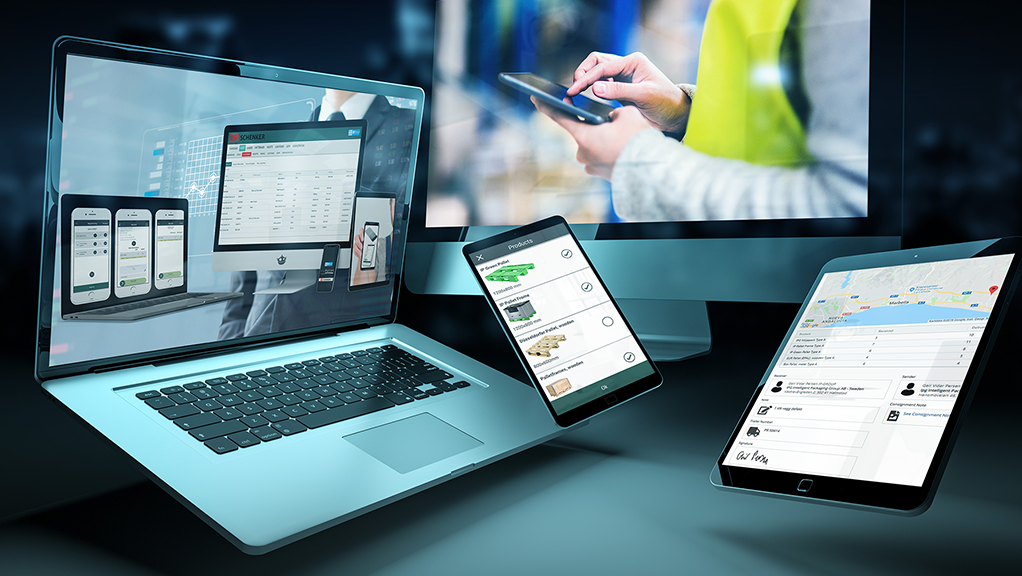 myPallet App- The digital solution
myPallet offers market-leading and contemporary software for simplifying the administrative tasks in the management and control of transport packaging. Confidence and transparency are the keywords in our endeavors in a trustworthy partnership with our customers.