Products
Smart products for your logistics
At IP-Group we are passionate about smart logistics solutions and products. Our goal is to live up to the global goals and to turn our customers into winners at the same time. It really comes down to one thing. Transporting air is costly. In every way.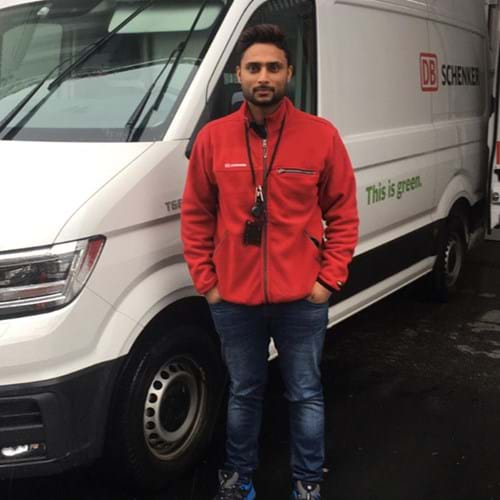 "The fact is that the opportunities presented by IP-Group and Ecopack made us take a new approach to the way we transport and load goods. In addition to being part of the circular economy"
Haroon Shoaib, COO, DB Schenker
Oslo City Hub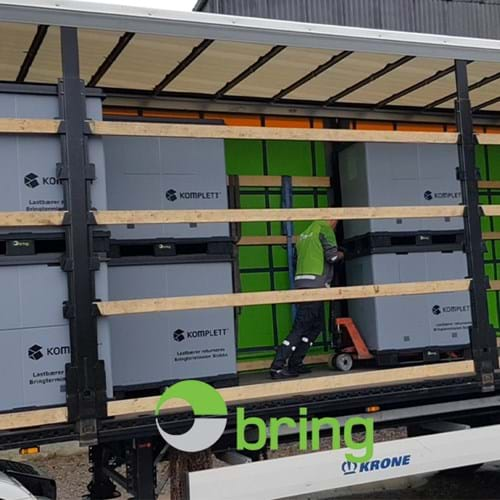 "The environmental aspect is a big plus for us, but at the end that wasn't the factor that made us chose to order more than 5 km of pallet containers. What really appealed to us was that the container folds and stows away easily when not in use. Making it ideal for return transports, but also when we have no use for the pallet container".
Henrik Steinsholt, Logistic Manager
Bring Logistic, Region East, Norway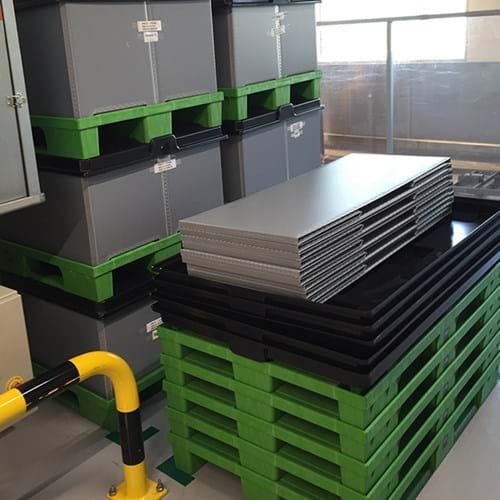 "A flexible pallet solution, which was adapted to our needs."
Eivind Tetlimo, Lean manager
GE Healthcare Norway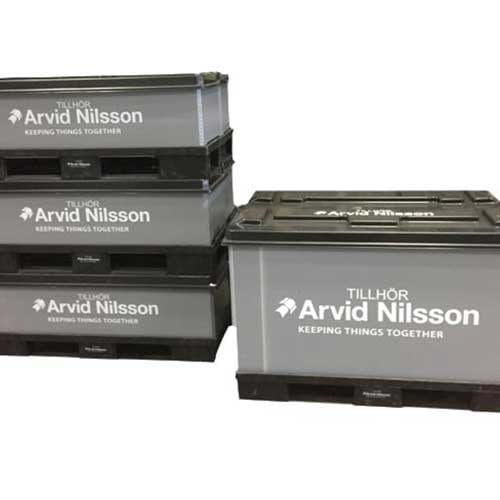 "Does not weigh as much and it is easier to handle"
Michael Petersson, Logistic Manager
Arvid Nilsson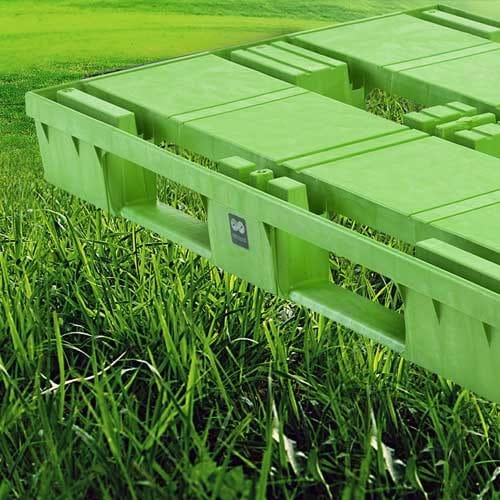 "Environmental Pallet works well throughout our operations"
Ulf Karlsson, Logistics Manager
Pågen