In IP Group we strive to improve companies' strategic environmental and resource efficiency. We are convinced that environment and sustainability will become more and more of a "business license" with regard to both competitiveness and environmental responsibility from a social perspective. The goal is to create value for our customers and partners. A value that focuses on balance in the form of costs, competitiveness and environmental improvements. With a record in package volumes, Bring is preparing to handle the increased volumes. IPG Ecopack has become an "important partner" and we are excited to be partner together with one of Norway's most Innovative Logistics companies.

Geir Vidar Persen, Salesdirector IP-Group
IPG Circular Economy Concept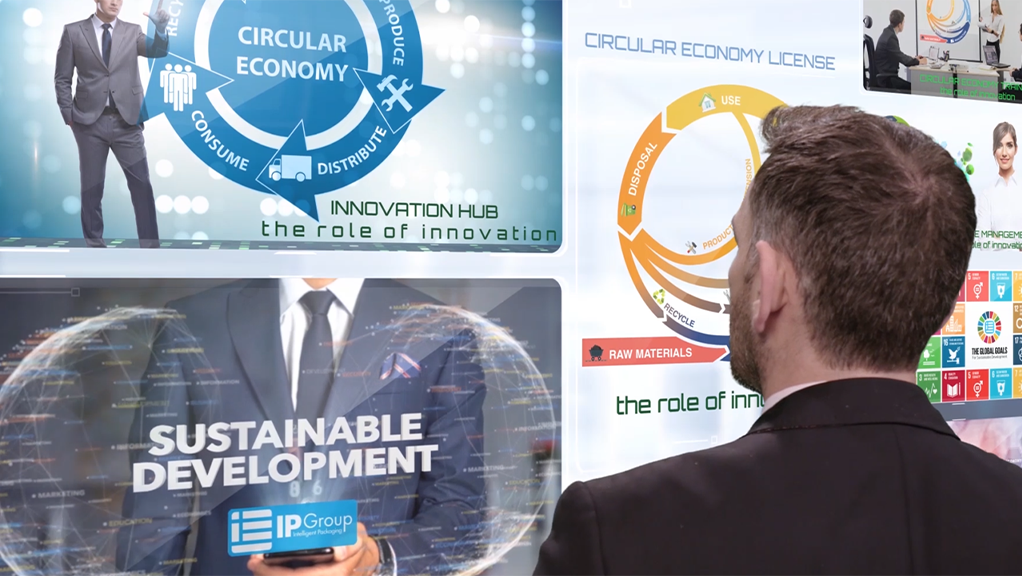 IP-Group Innovation Hub
IPG Innovation Hub is designed as a Circular Economic Value Concept based on the principles of a closed value chain. This will in large part replace the traditional linear systems – where recycling has not been integrated into the systems, although the amount of waste is large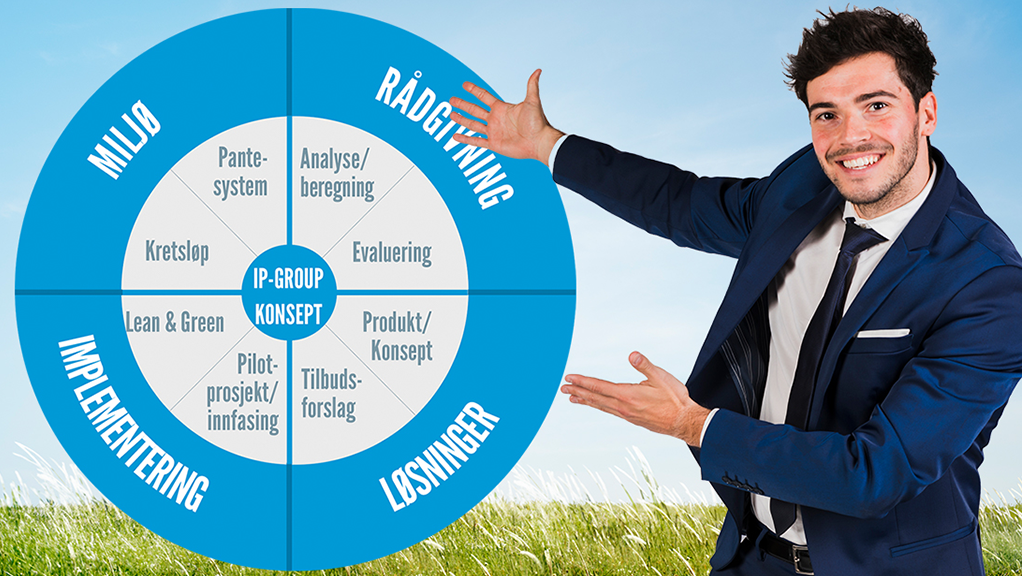 IP-Group Concept
A strategic solution-oriented value concept and changing process to complete the development potential in your company related to sustainable logistics.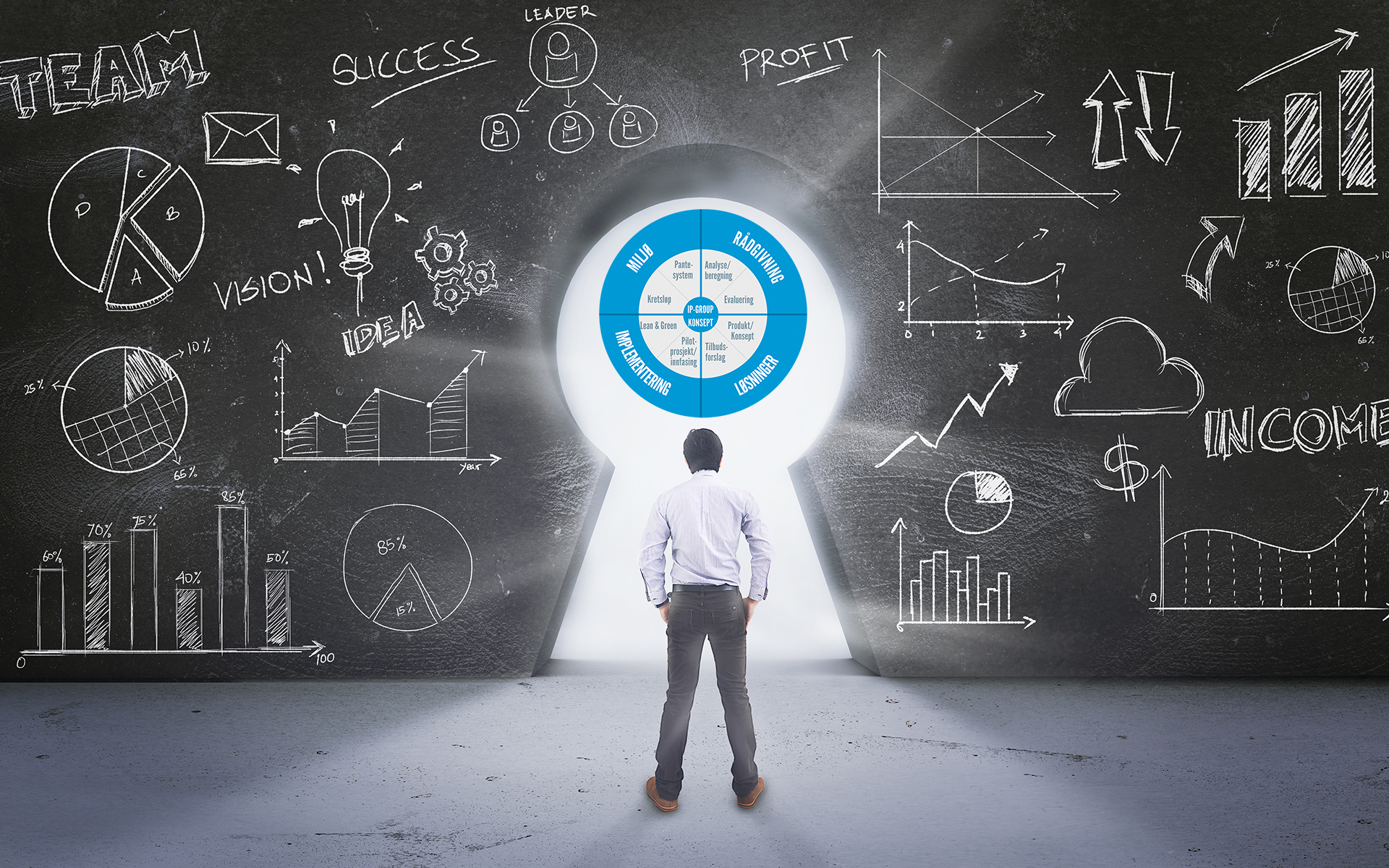 Profatibility in Green Innovation
The efficiency gains achieved through the IPG Concept are made visible through the concept's four main focus areas: Consulting, Solution, Implementation, and Environment. For your business, the profit can increase significantly through more efficient utilization of smart logistics solutions, analyzes, and evaluations. 
Feedback on Logistics Blog
You are welcome to share your thoughts with us in IP-Group