IPG-TRACKING LOGISTICS SYSTEM
WHY IPG-TRACKING?
Reduces costs and protects the environment
Optimizes turn around time
Cost effectiveness
Reduces loss, damage and absolute equipment
Improved logistic circle
No Capex (Capital Expenses) by leasing
It is important to be in control over your pallets and your return packing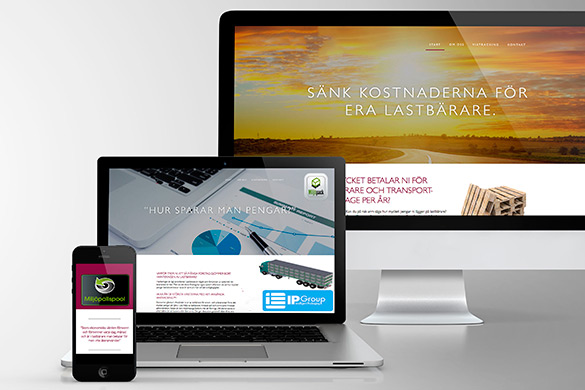 First step:
We introduce you to the IP-Group Tracking, Consultation, function and advantages. Your operations will gain advantages and cost savings.
Step two:
We will provide our customers with an Analysis including presention of an alternative solutions.
Step three:
Implementation of the IPG Tracking and during the entire proces, we will be present and be available for questions and clarification.
Step four:
Evaluation and after a certain time we will reevaluate your operations and adress recomended improvements, if necessary.
It is important to be in control over your pallets and your return packing.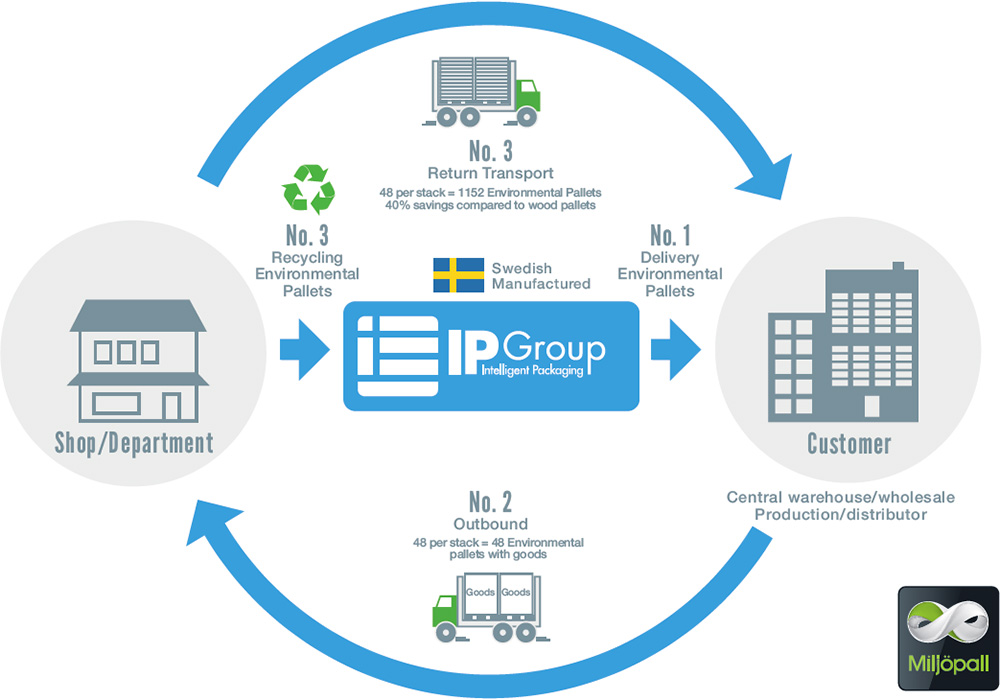 TAKE CONTROL OVER YOUR LOAD CARRIERS
HOW IT WORKS
IPG Tracking is an IT-support for handling of load carriers. Let us give you an example. Company A has several subcontractors delivering materiel and spareparts..For incoming supplies Company A uses various types of load carriers (pallets, pallets frames and packing). The load carrier is payed by company A.


Company A is using its pallets for its customers. Some times the standard model and some times a customized pallet to a higher purchase price.


Company A has no logisticsystem for how to use the pallets. Soon the warehouse space is booked with empty pallets. The pallets for incoming supplies already paied for once, are not all returned. 


With IPG Tracking all pallets are registered, Company A doesn't have to pay for pallets not effectively used. When the pallets are emptied, they are returned to subcontractors for new supplies. Alternatively used for outgoing supplies. 


Company A always knows where all the pallets are, and no pallets are taking up storage space and damaged pallets are registered. With extensive recycling, there is no need for further investment. 


Obviously you can find a varity of solutions: Bottom line is to be in control of your logistic flow and costs.