DB Schenker is investing heavily in emissions-free distribution
DB Schenker ensures 80% emission-free distribution of goods in Oslo within Ring 3. This is solved through significant investments in new electric vans, new electric bicycles and a centrally located logistics terminal - Oslo City Hub. The hub is part of Electric City, the Oslo municipality's field of activity, as the European Capital of Environment in 2019. Focus on the environment and sustainable solutions in the transport sector have attracted great attention in the DB Schenker Group.
Haroon Shoaib, COO DB Schenker, Oslo City Hub:
In the spring of 2019, DB Schenker opened a new terminal, the Oslo City Hub. The terminal handles all goods deliveries inside Ring 3 (national road 150 in Norway), from Ryen to Bærum. There is a zero-emission target for the zone, which is why our vehicle fleet consists of three electric bicycles and eight electric vans. We were not familiar with IP-Group's products, but when we were given a presentation on the company and its products we quickly recognized the benefits. The fact is that the opportunities presented by Ecopack made us take a new approach to the way we transport and load goods. In addition to being part of the circular economy, the Ecopack is easy to handle. Another plus for us is that they come with lids, which reduces the risk of shrinkage. Our vans have a 700 kg payload and it's important to be able to pack in an efficient and climate-smart manner.
Our collaboration with IP-Group has worked well. Availability is important to us, and IP-Group is always ready to answer our questions.
Smart products for your logistics
At IP-Group we are passionate about smart logistics solutions and products. Our goal is to live up to the global goals and to turn our customers into winners at the same time. It really comes down to one thing. Transporting air is costly. In every way.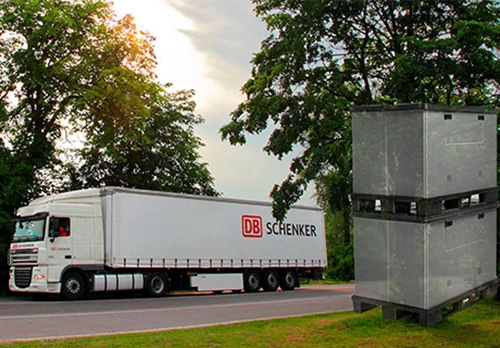 Transport optimization and environmentally friendly logistics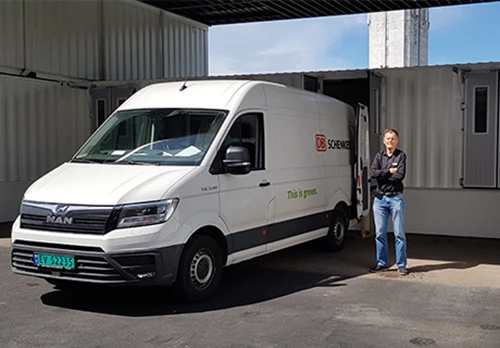 We are proud to be a partner.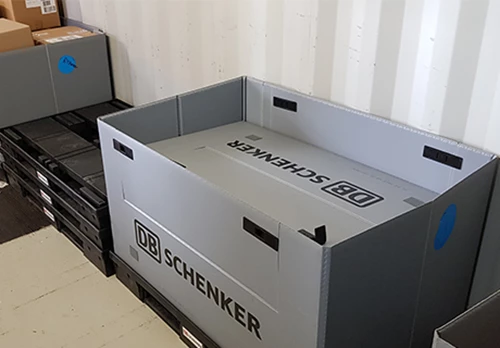 Space costs money. This is why we are tight with our space.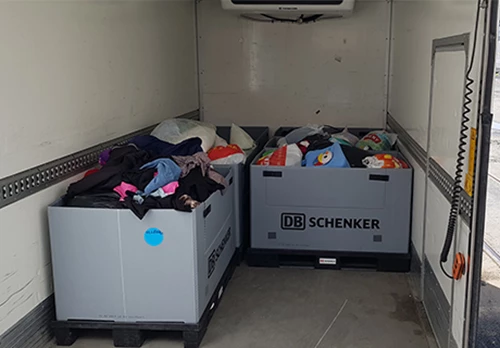 Ecopack for collection in a sustainable environment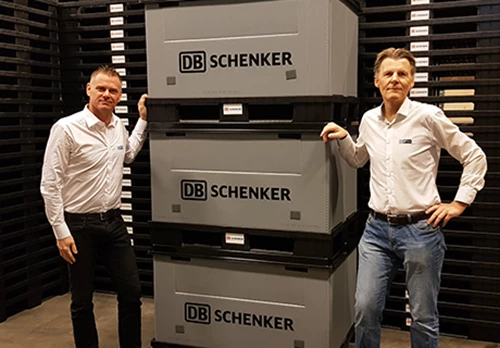 Ecopack adapted for triple stacking. Transport optimization and environmentally friendly distribution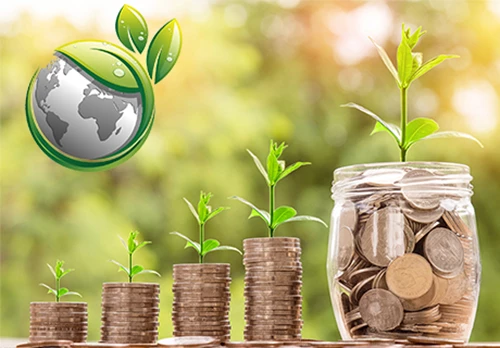 Circular Economy – when nature itself gets to decide