Bring targets for zero emissions in 2025
In IP-Group we work on a simple motto: If you win - we win. What do we really mean by that? In short, it means we look very seriously at how we affect the environment, and we do our best to help create a better world, without sacrificing quality and innovation. We are proud to be a partner with Bring.
​Henrik Steinsholt, Logistics Manager, Bring Logistic Region East:
At Bring Logistics we have a smoothly functioning logistics system, but at certain times logistics get pushed to the limit – in our case around Christmas time, when we are buried in shipments. In August 2018, after looking into the matter and getting some tips, I found that there was a solution to our problem. After contacting IP-Group, they did an on-site demonstration for us in which I got to see how the Ecopack pallet container works. The environmental aspect is a big plus for us, but in the end that wasn't the factor that made us chose to order more than 5 km of pallet containers. What really appealed to us was that the container folds and stows away easily when not in use. Making it ideal for return transports, but also when we have no use for the pallet container.
Our collaboration with IP-Group has worked well. They delivered on time in spite of a pretty tight schedule
Shipping air is neither financially smart nor smart for the climate
At IP-Group we are passionate about smart logistics solutions and products. Our goal is to live up to the global goals and to turn our customers into winners at the same time. It really comes down to one thing. Transporting air is costly. In every way.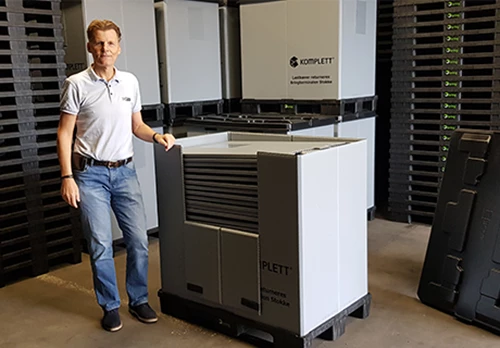 Efficient return flow and transport optimized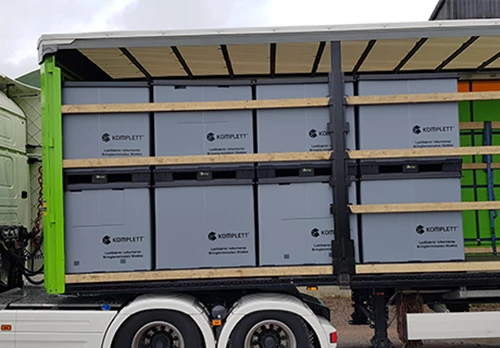 Efficient loading and unloading. Protecting the goods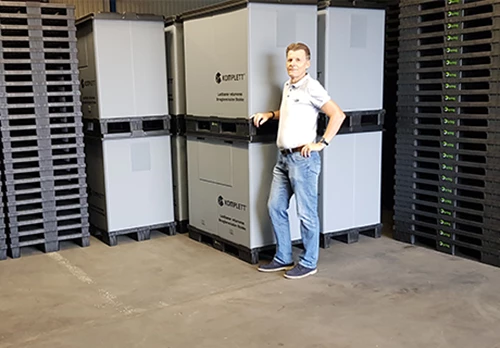 Can a pallet change the world?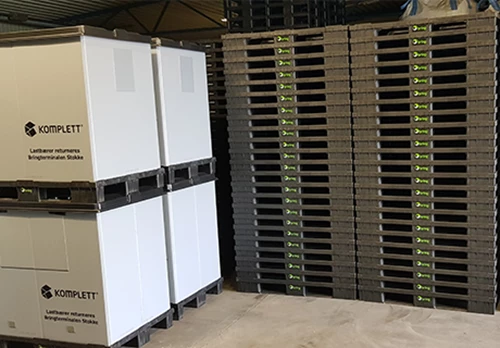 Space costs money. This is why we are tight with our space.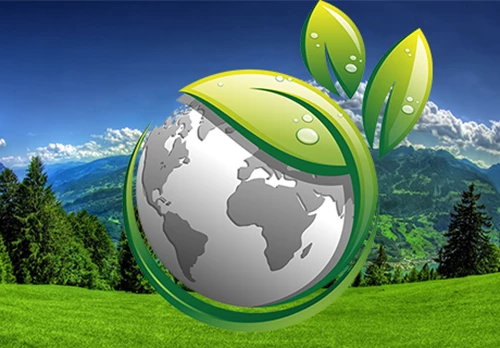 Circular Economy – when nature itself gets to decide